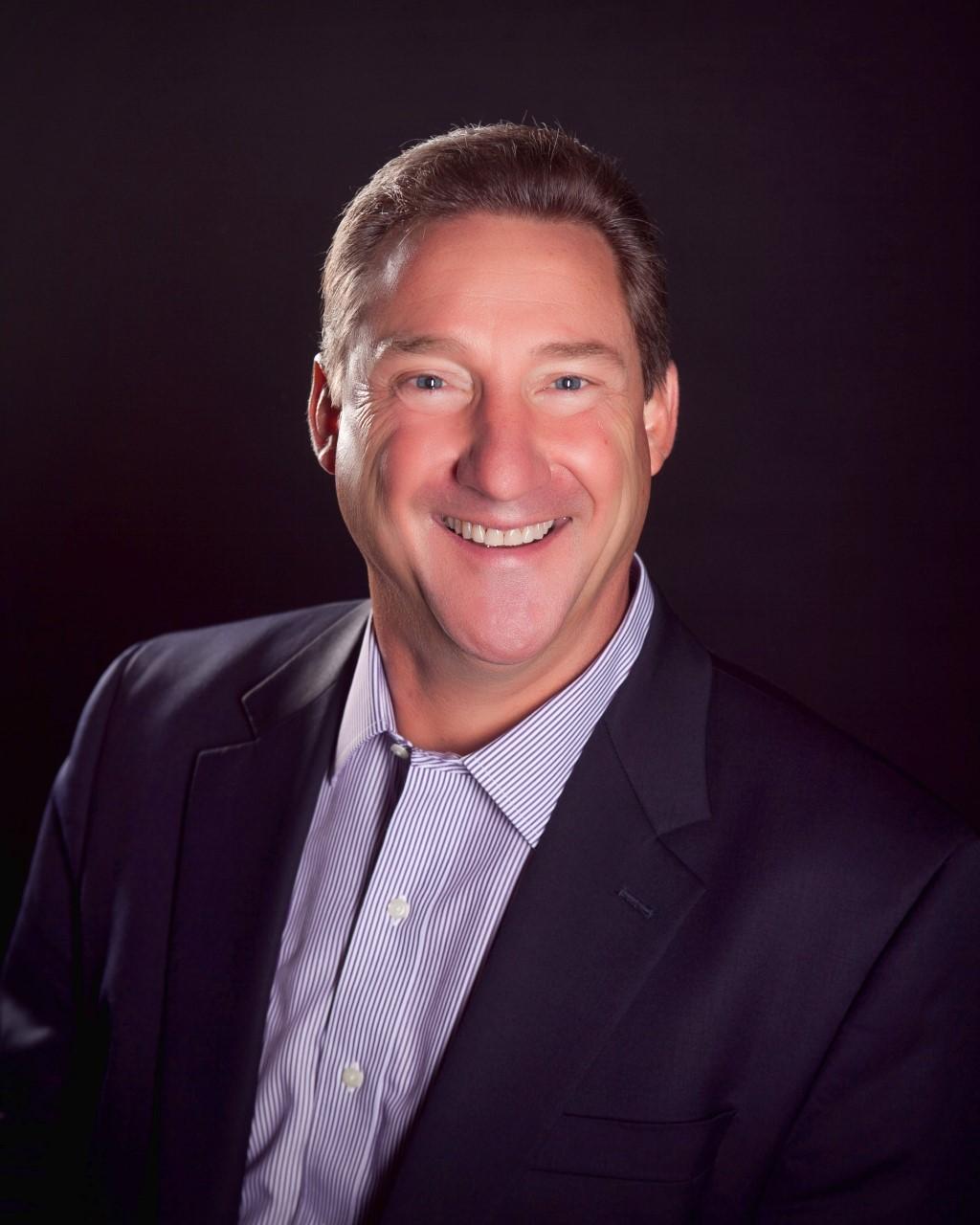 Awarded Vistage International "2017 Speaker of the Year", "2020, 2021 & 2022 Top Performer" and inaugural recipient of the "2022" Speaker Impact Award, internationally renowned corporate speaker, trainer and consultant Jay C. Rifenbary educates and motivates conference attendees and organizational teams through his world-class on-site and virtual, professional core value leadership development training seminars, workshops and keynote speeches.
A resident of Saratoga Springs, NY, Jay is president of Rifenbary Training & Development, author of the international best-seller, "No Excuse! – Incorporating Core Values, Accountability and Balance into Your Life and Career," awarded "Book of the Year" by the North American Book Dealers Exchange; and author of "True To Your Core - Common Sense Values for Living Life to Its Fullest", and his most recent release "Return To Your Core - Principles for a Purposeful and Respected Life."
Jay is a professional speaker, trainer and consultant, and for over 30 years has provided his expertise in the areas of personal and professional core value development, leadership, and communication training to organizations, associations and schools across North America, Europe, Australia and Asia.
Jay received his Bachelor of Science degree from the United States Military Academy at West Point, with a concentration in Nuclear Physics.
From being a former qualified Airborne/Ranger, Military Commander, Sales Professional, Corporate Manager and Entrepreneur, Jay brings a unique background of interpersonal skills and business experience to each of his training and speaking engagements.
Jay's community leadership includes, Treasurer of the Board for the Saratoga 250th Commemoration, Zoning Board Member for the Town of Wilton, NY, member of the 21st Congressional District Service Academy Selection Committee, previous member of the Saratoga Springs City School District Board of Education, President of the Board for the Friends of the NYS Military Museum, and a columnist for the Saratogian Newspaper.
He and his wife, Noni, have two adult children: Nicole 40 and Jared 36.
"Jay has given the world a most generous gift. Anyone who applies the "No Excuse!" philosophy can create the life they want and make a difference."
— Jack Canfield, Best-Selling Author of "Chicken Soup for the Soul"