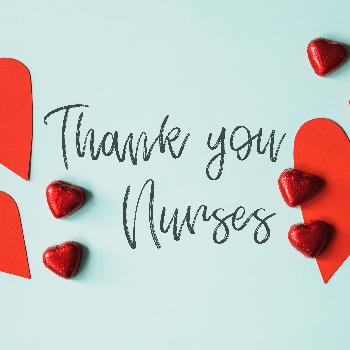 Medical: Quality of Care & Patient Satisfaction
An Accountable Approach to Unified Care and Patient Satisfaction
Tailored to the unique goals and needs of doctors, nurses, administrators and support staff who serve within a medical industry, this unique program motivates participants to:
Develop an understanding of the benefit of a unified team of difference in the work place by incorporating mutual respect, tolerance and appreciation for the purpose of greater efficiency in working together and optimizing professional and compassionate care for the patient.
Incorporate a collective set of core values that reflect the team as a whole, which provide the parameters of behavior to hold the team and individuals accountable, and pursue a path of performance directed toward the successful accomplishment of the health care mission at hand.
Demonstrate the interdependency of the core values shared within the "Unified Care" presentation including personal honesty, integrity, self-respect, accountability, forgiveness, attitude and other essential elements of a unified performance set of skills.
Reflect on pertinent personal and professional questions, such as "What do you want to be remembered for?", "Why do others follow you?" and "How do you motivate others?" Aligning their love of profession with their personal satisfaction translates into a greater quality of care for the patient and a more positive outlook on the entire atmosphere of your specific medical community.
Re-align a balance between work and home and apply the principles with the "Unified Care" presentation to bring about a greater sense of personal self-respect and recognition that we are one team within our medical community and within the community at large.
An ultimate enhancement in the quality of care provided and the quality of respect and teamwork demonstrated, with the ultimate goal of greater care, patient satisfaction scores and fiscal competency.