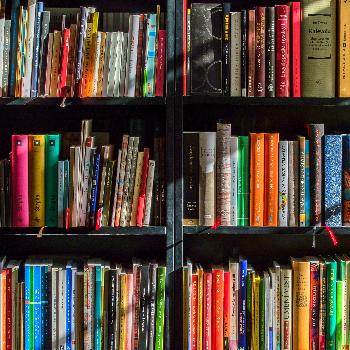 Education: Inspiration & Accountability
An Inspirational Approach to Enhancing Educational Accountability
Dedicated to the distinct goals and needs of teachers, administrators, school district personnel and staff who serve and support within the academic community, this one-of-a-kind program motivates participants to:
Re-invigorate the educational passion by establishing an attitude of personal and professional accountability and eliminating the necessity to generate excuses that detract from the educational success of our students.
Establish a collective set of core values that reflect the administration, teachers, support staff and school district as a whole to enhance staff unity and a positive educational atmosphere.
Reflect on the personal and professional qualities of successful educators through an understanding of the interdependency of pertinent principles such as personal honesty, integrity, character, professionalism, and self-respect.
Develop an understanding of the benefit of a unified team of difference in the work place by incorporating enhanced mutual respect, tolerance and greater appreciation for one another.
Reinforce the importance of what it means to set that example every day for ourselves and the students impact on a daily basis.
Re-align a balance between work and home and apply the principles within No Excuse! to bring about a greater sense of personal self-respect and focus on the educational mission at hand.