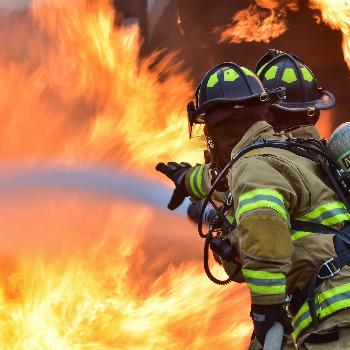 Public Service: Integrity & Ethics
An Ethical Approach Toward Public Service
In this one-of-a-kind professional development and leadership program, dedicated to the unique needs of public service professionals, participants learn to:
Establish and implement a foundation of core values that appropriately reflects the nature of the public service entity and it's leaders, and formulate a core value based mission and vision for the team.
Develop and enhance the skills necessary to lead by example, including integrity, accountability, personal honesty, character and professionalism.
Gain a greater appreciation for a collective team of difference in the work place by incorporating mutual respect, and tolerance for the purpose of establishing an atmosphere of trust, loyalty and increased communication.
Reflect on questions pertinent to the public service sector such as, "What do you want to be remembered for?", "Why is public service important to you as a leader in your community?", "Why do people follow you and what leadership characteristics do you possess that inspires others to look up to you and respect you?" to enhance the quality of their public contributions and efforts.
Understand the role and interdependency of principles such as forgiveness, self-respect, attitude, and duty.
Walk away with a greater degree of purpose, focus, and motivation to serve the public and be an inspiration to those they serve.